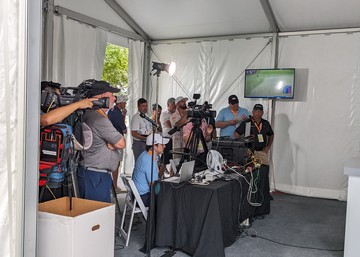 In a season when many players are taking to golf courses to enjoy beautiful weather and a relaxing day, the Core PR team was working overtime in summer 2023 to provide media relations support to our partners Sentry Insurance for the U.S. Senior Open.
Sentry's commitment to the game of golf runs deep. In 2021, Sentry entered a five-year corporate partnership with the USGA, solidifying its role as the organization's official insurance partner. This collaboration deepened the company's investment in recreational golf and expanded opportunities for golfers across America.
Sentry also maintains its own award-winning golf course, SentryWorld, in Stevens Point, Wisconsin. In 2021, it was announced that SentryWorld would host the 43rd U.S. Senior Open — one of 14 annual USGA championship events — in 2023.
While the USGA manages event coverage from a sports angle, it was up to the Sentry team to share their story — and passion for golf — with media, fans and Stevens Point visitors, leading up to and during the event. As Sentry's PR agency of record, our team was there to support them from announcement through post-event analytics — even starting with a special media preview day to build excitement a year in advance.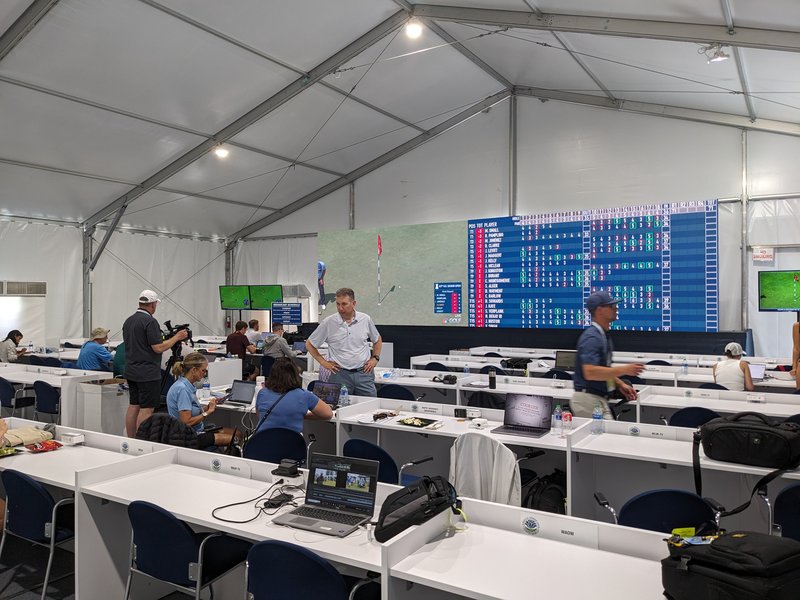 We worked side by side with the Sentry team to operationalize media relations efforts, create story ideas, craft releases and key messaging about the event, its impact on the community and the fan experience. We created a digital media kit with supporting B-roll, built relationships with media, facilitated interviews and monitored coverage. We fielded questions and supported stories about event planning, preparation and logistics, and helped share what makes SentryWorld a unique and special place to play (did we mention it's Wisconsin's first destination golf course? Or that its renowned Flower Hole is made up of more than 33,000 flowers?).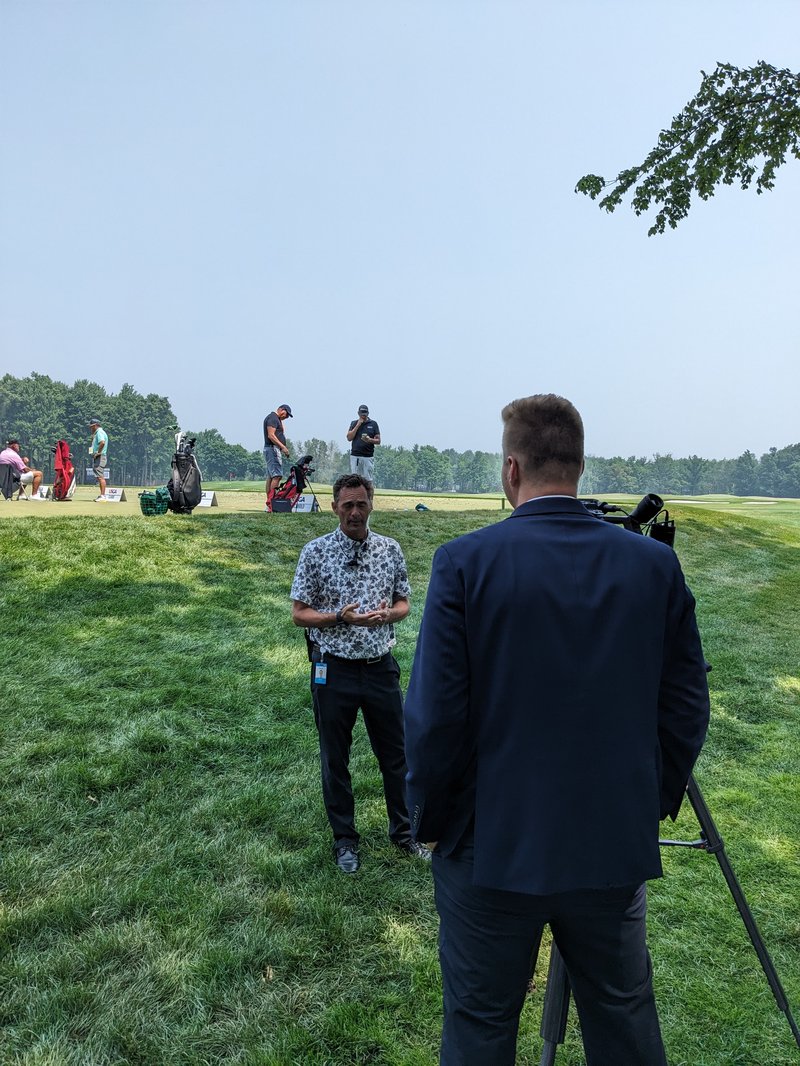 Recognizing a good storytelling opportunity when we see one, our goal was to highlight Sentry's unwavering commitment to delivering a world-class event and strengthening relationships with new visitors and old friends alike. In the end, we helped host more than 25 media outlets at SentryWorld during the event and secured more than 4,300 story placements during championship week. Our early media preview day (held in July 2022) even earned a PRSA Paragon Award of Excellence.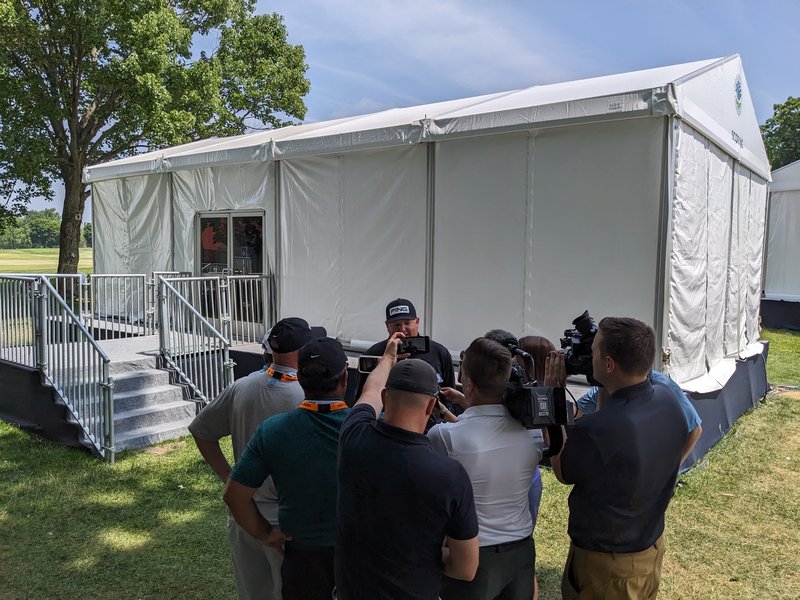 While the USGA doesn't announce attendance numbers, a sporting event of this caliber in an unlikely geography has the potential for massive impact for both the communities and the brand facilitating it. We're grateful to have been part of the unforgettable experience and proud to have helped Sentry hit a hole in one with yet another outstanding golf event.
Want to read more?
Don't miss out! Return to the Core news page to learn more about our latest happenings.
Return to news