Everyone has a purpose. A why for what they do.
At Core, our purpose is people.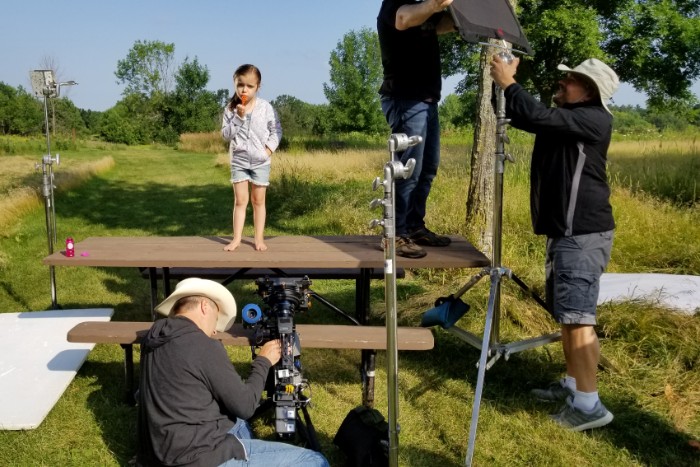 We honor and elevate humanity in every facet of our business: helping brands better connect with those who will benefit from what they offer, while creating a well-connected and creative place for all of us to collaborate with clients — and do our best work.
To do "our best" means that, beyond the marketing and metrics, our work makes a meaningful difference in the lives of both our clients and colleagues.
Two teams. Dedicated expertise.
United by our culture, our two Core teams share a people-first philosophy to create effective marketing and advertising for clients that span from healthcare and industry-leading manufacturers to professional services, insurance providers and elite consumer brands.
Consultative, creative leadership and efficient design, exclusively serving Milwaukee Tool®.
Learn More
Work.

Life.
Balance.
People fuel our purpose. Not just in the work we do and how we do it, but why. Giving our own people the support and flexibility to thrive — personally and professionally — helps them focus on their priorities and creates sustainable success for our people and our clients.
Get to know us