Just as there's no "I" in team, there's no "welcome" without "we." At Core, WE means a whole lot more than a group of people.
WE is our guiding principle, our culture of working together for an even greater good and the foundation of our values.
Culture is
a team effort.
Sharing our personal passions, interests and talents through special events, educational and volunteer opportunities, a commitment to diversity and inclusion and employee health — not to mention creating flexibility for a healthy work/life balance — our culture teams make Core a fulfilling place to grow, personally and professionally.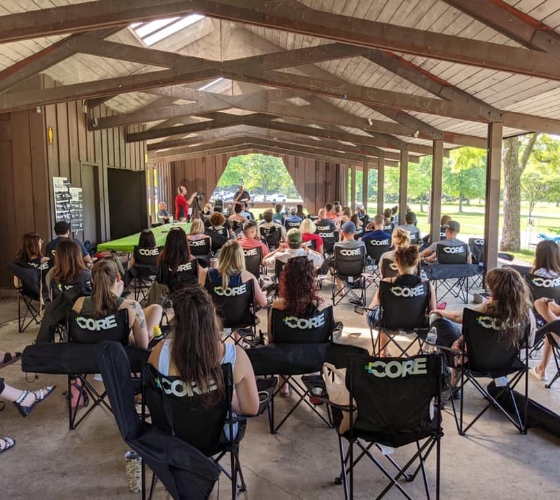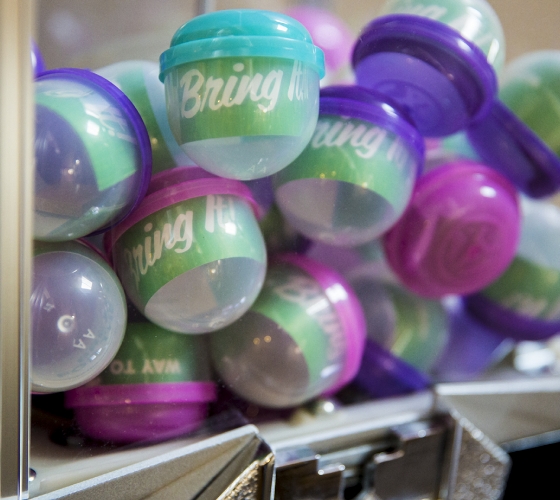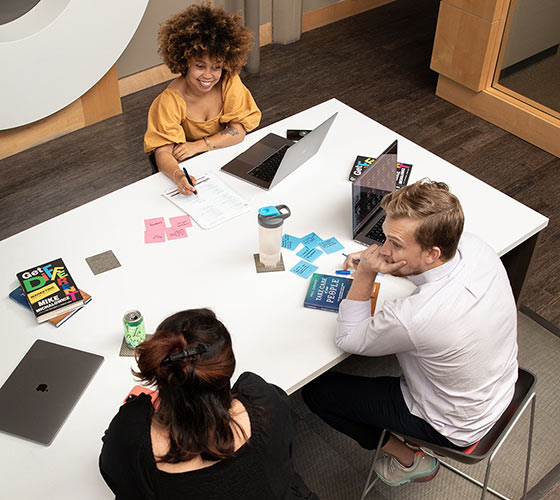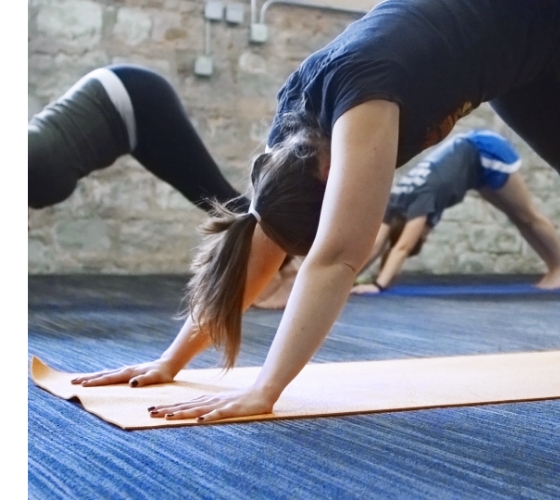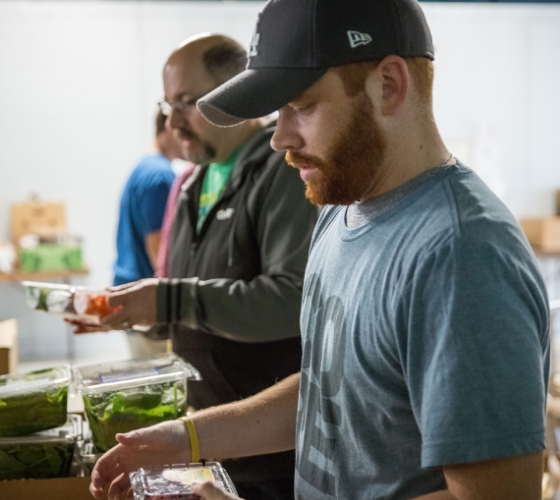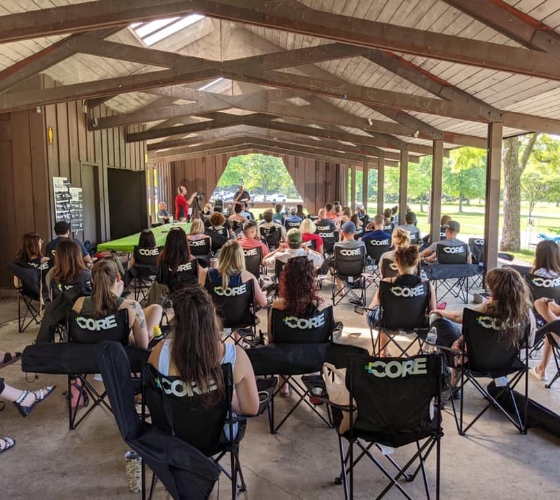 Connects
Ensuring that, no matter where we work, we work — and have fun — together.
Welcomes
Welcoming new teammates with supportive onboarding — and a little celebration.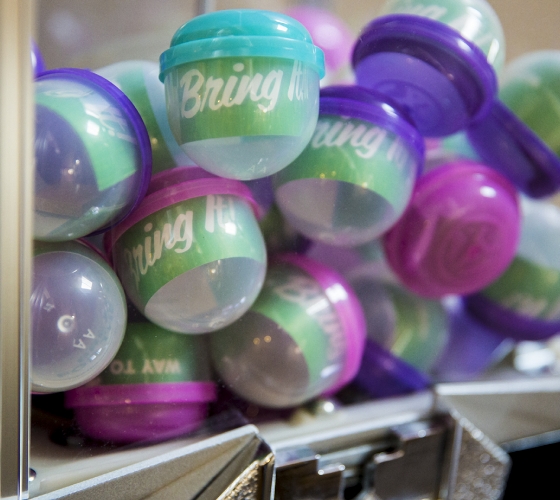 Rewards & Recognition
Awarding those who really "bring it" when it comes to leading and living our values.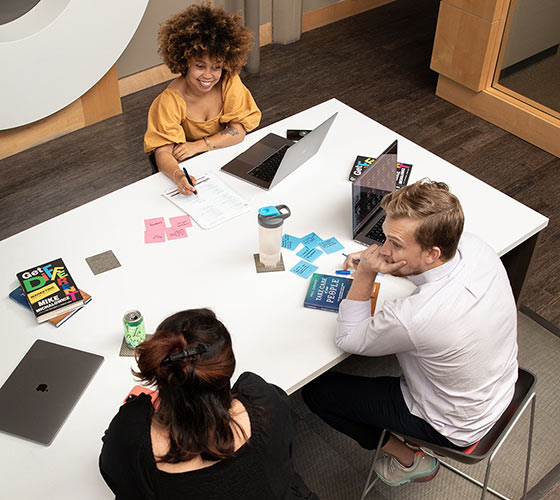 I.D.E.A.
Striving for more inclusion, diversity, equity and access — within our workplace and community.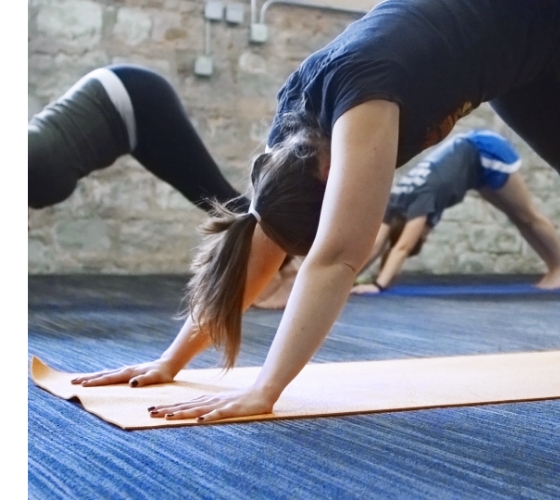 Wellness
Finding ways to support our whole team's physical, mental and emotional health.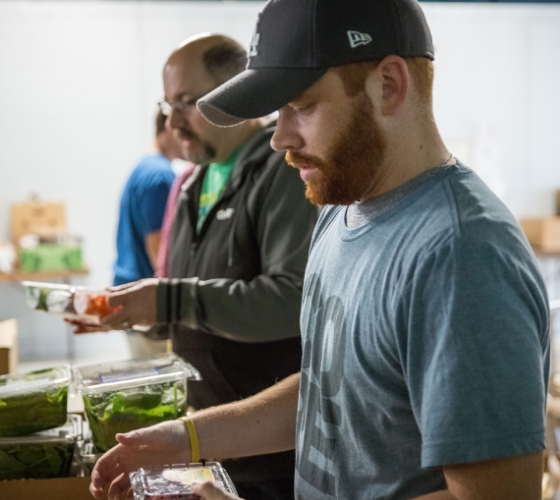 Gives
Sharing our time, talents and gifts to stay present and engaged with our community at large.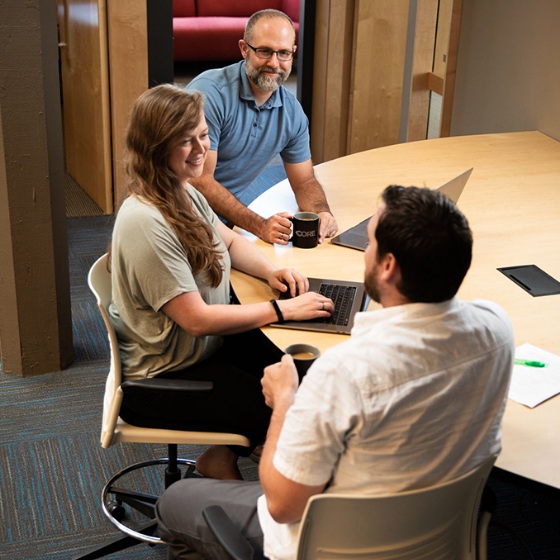 Join our team.
Become one of WE! Whether you're a crafty creative type, bursting with insights and ideas, a smart, strategic, and skilled communicator, or have an eye for effective and imaginative designs, we encourage you to apply for one of our open positions.
Want to put your skills to work for the Milwaukee Tool® brand?
Core Design Openings
Want to bring big ideas to life for a variety of different brands?
Core Brand Openings
In addition to joining an award-winning workplace, being part of the Core team certainly has its perks. Full benefits are detailed in each job opening, but just to name a few:
Hybrid work environment (virtual and in-office options)
Paid vacation, holidays, sick time and volunteer hours
Health insurance coverage & partial deductible reimbursement
100% dental, life and long-term disability insurance
401(k) contributions, profit-sharing and bonuses
Technology reimbursement, educational funds and home office stipends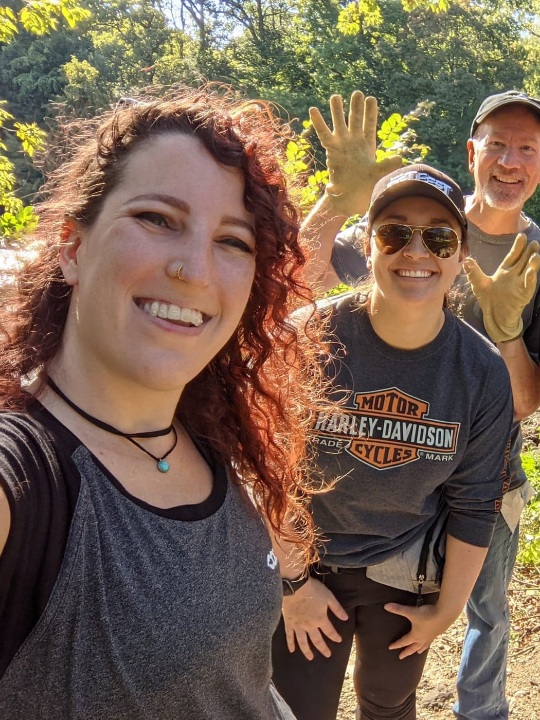 We'd love to learn about you.
Want to discuss an opening or get to know us better before you apply? Just reach out.
Contact Us