Looking for Milwaukee Tool® creative work?
Check out how Core Design exceeds expectations — exclusively for the world's leading power tool manufacturer.
Explore Core Design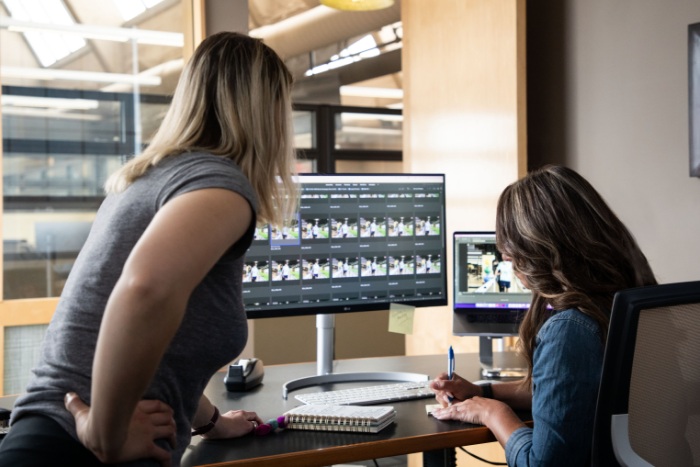 How we do it.
Our dedication to developing strategic creative makes real connections with real people.
Explore Our Services
Want to make great work with us?
Whether you're in need of marketing services or want to put your skills to use making breakthrough creative, we want to hear from you.
Contact Us