Growing with an industry-leading brand.
Milwaukee Tool is a remarkable success story. And Core Design is incredibly proud to play an ongoing support role as they continue to innovate for the trades.
Our relationship started in 2007 when we were chosen to redesign the brand's visual language on packaging. Today, we employ over 60 project managers and designers to plan and execute everything from merchandising displays to catalogs to event marketing.
Not only do we do the work, we create the "machine" or the processes behind the work. And we're always improving those steps to drive quality, industry disruption and efficiency.
It's Milwaukee Tool's mission to keep contractors safer and more productive on jobsites around the world. And it's our mission to communicate each product's unique value proposition with absolute clarity.
"Thanks to all for the commitment, passion and dedication to our business. Your work is always completely over the top."
TIM BRASHER – SVP, brand marketing
Our teams or "pods" of project managers and designers manage a multitude of assignments related to power tools, accessories, The Home Depot, personal protective equipment (PPE), trade shows and special events, and sister companies such as Empire Levels and Stiletto Tools.
We collaborate with Brand leaders at Milwaukee Tool to launch new products, support existing tools in market, and communicate to and through big box, industrial or online sales channels.
Whatever the assignment, we always:
Focus on the core users (the trades).
Remain true to the VBL.
Look for ways to improve our processes.
Disrupt wherever possible.
Here's a sampling our work by category. After reviewing, contact us if you think you'd like to be part of our team. We're always looking for new talent ready for a good challenge.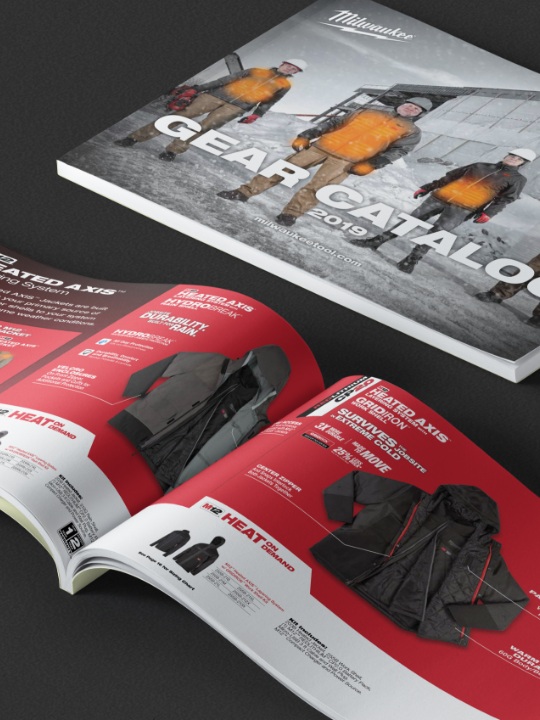 Packaging & Collateral
Deliver hard-hitting features and benefits. And help sell to the trades right in the aisle.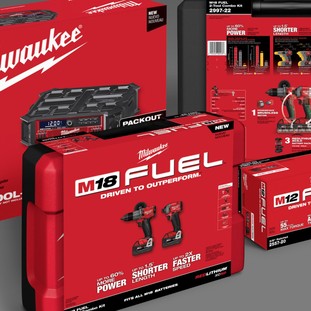 3D Rendering
Create photo-realistic images to capture the imagination. Dimensionally illustrate tools in action — even before they exist.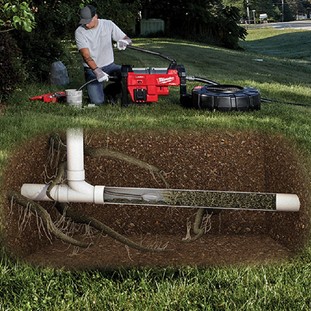 In-store
Help draw shoppers into the aisle and surround them with "red."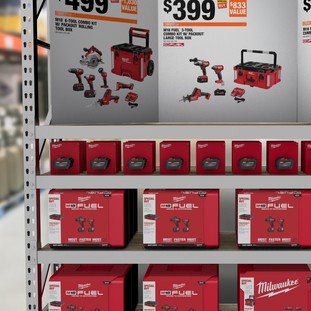 eCommerce Support
Wow buyers online and get them excited and ready to buy.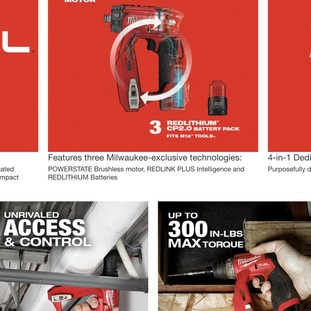 Event Marketing
Live, in-person events create such an impact. Help us do things right with every show and conference we attend.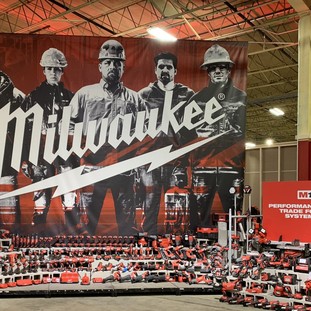 Corporate
Milwaukee Tool has multiple worldwide locations — but one dynamic, strong culture. Help portray their brand story and values in creative ways wherever employees work.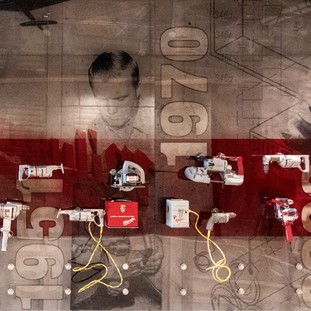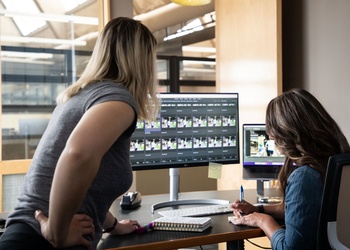 Looking for something different?
Check out how Core Brand blends strategy and creativity to create effective marketing and advertising for a variety of B2C, B2B and healthcare clients.
Want to join our team?
Interested in being a Core Design employee, dedicated to supporting the Milwaukee Tool brand?
Join our team